So i thought I would try out something new and track a days work in the garage on the rally car. So using a timelapse video.
So here it is :-
Today was the start proper of WRGB Prep work, jobs done / started today :-
– Jet washed off a LOT of mud from the last Targa Rally (2hrs+ work!)
– Fitted a new hub nut to the NSF, which worked loose on the last event due to the action of the new slipper diff. I have fitted a later K12 Hub nut which has a Nyloc insert in, which with the load of threadlock on it should (hopefully) mean it won't come undone again.
– Fitted the newly done cut-off switches cover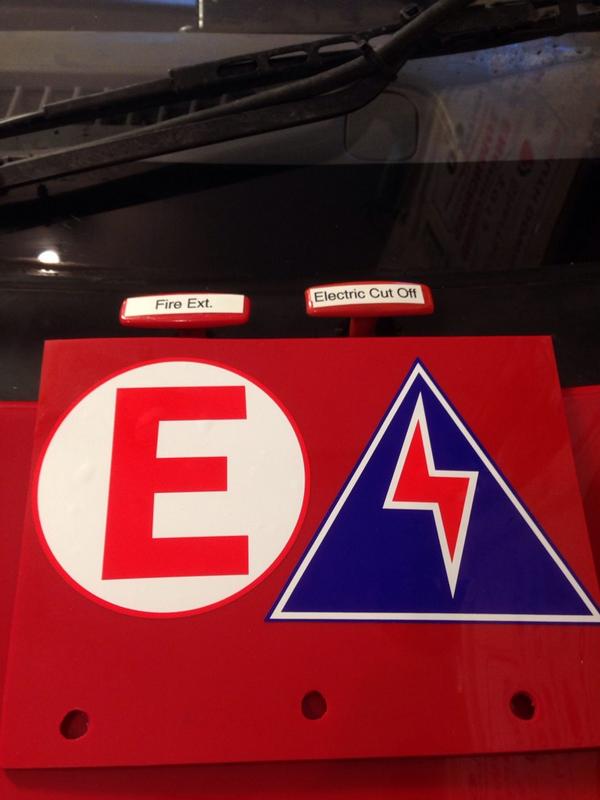 – Removed the sump-guard (and cleaned it), ready for it to be fitted with a number of 8mm Dural strengthening pieces.
– Repaired and strengthened the rear sump guard mounts
– Found the OS Inner drive shaft boot has spilt at some point and given the amount of mud/dirt around the inner joint is likely to be damaged. So a new shaft will be needed.
– Fitted the 'WRC Style' Hydraulic Handbrake
– Fitted the drinks system for use at the end of stages to both seats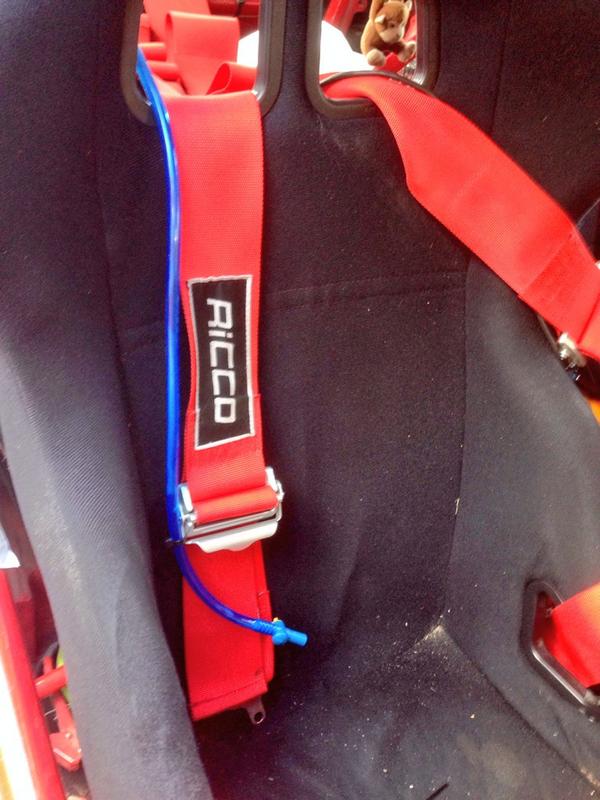 – Removed the steering wheel, so I try and clean and rejuvenate the suede covering to make it less slippy in use.
– Found the OEM front ARB, which i will be trying as part of work to try and improve grip on gravel. And gave this a coat of silver paint.
– Painted the old discs which will be used as weights to keep the groundsheet in place.