This little lot arrived from one of our sponsors – Blue Print, which will be put to good use in Wales either on the car or keeping us warm.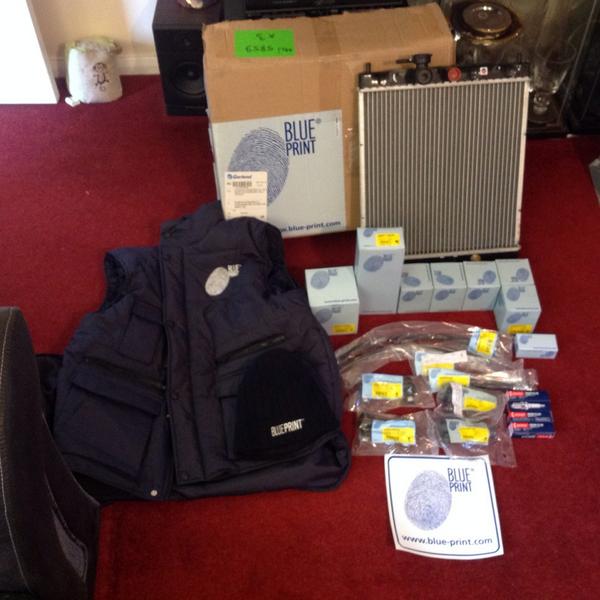 Also on Thursday I sorted out the fitting of most of our tyres for Wales Rally GB, by another of our sponsor The Rover Centre in St. Albans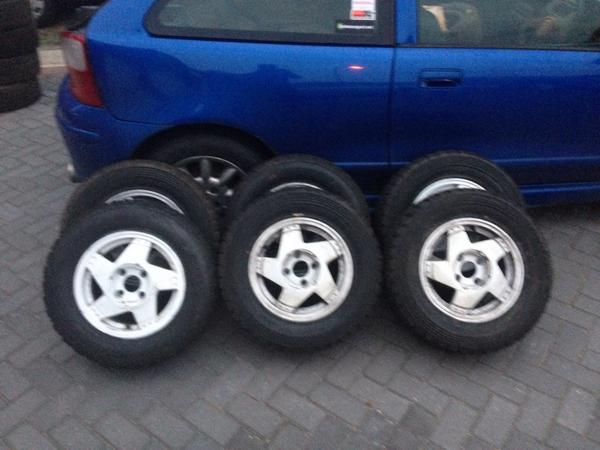 Today (and a few evenings) I have fully re-wired the headlights, lamp pod and corner pods wiring. The original set of wiring I put in was in a hurry and a real birds nest of a set-up. The new system is a lot better and looks a lot smarter freeing up space in the engine bay.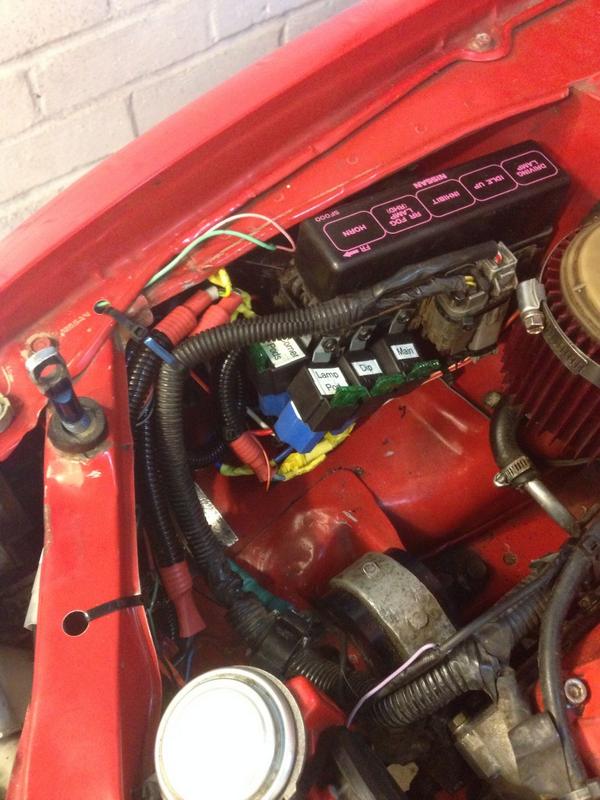 Also I started fitting all new HT electrics, and an oil change.
The re-wiring work too rather longer than expected, so on with more work