Having a rare free weekend, and no major work to do to the rally car, I headed up north early on the Saturday of the May Day Bank holiday weekend to go to the Donington Park Historic Festival to give free Autosolo demo rides to the attending spectators. I choose to use my MGZR road car as a) it shows the public you don't need a highly modified car to compete and b) it is much nicer to drive the 2hrs north!
After a quick run up to the circuit, I got set up and fitted the tyres I wanted to wear out. Then after a quick briefing and walk of the course it was time for a fry up to set me up for the day.
The plan was to do three 1 hour sessions during the day, the rest of the time was free to watch the racing and explore. The paddock was great to look around and see up close some great cars and see them being worked on. The F2 cars were fab and watching them race was ace.
The demo rides were fun to do, the course was quite short and mostly involved turning right, which lead to some proper tyre wear on the front left…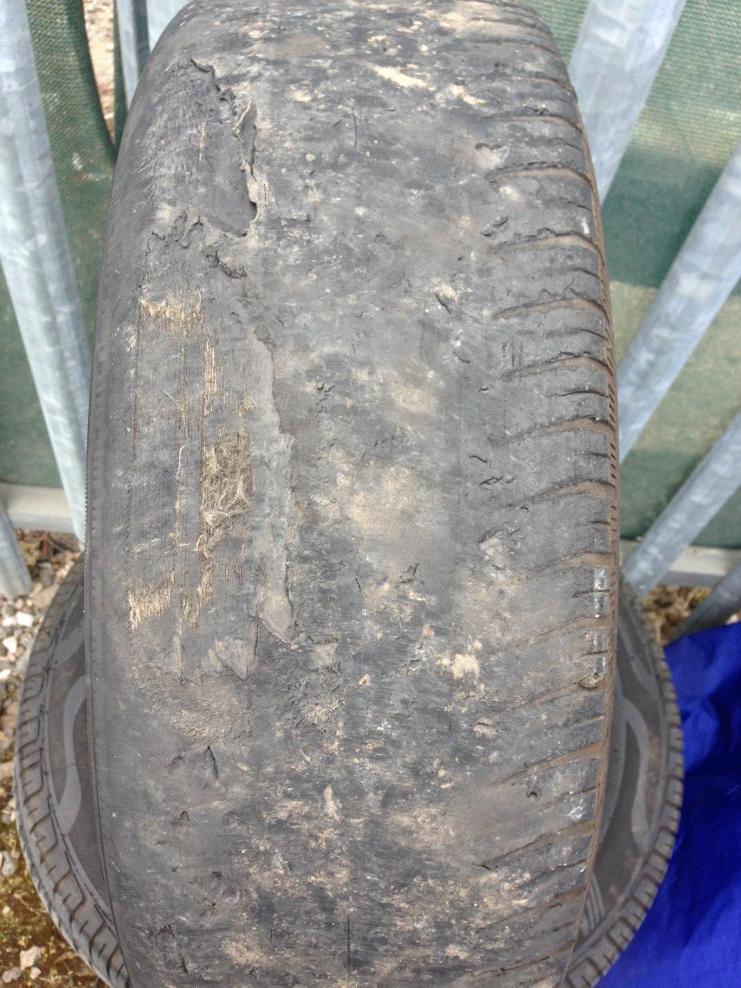 I took round about 30 people during the day some of who seemed really keen to get more involved and get out on the events. So hopefully the experience of being thrown around in an MGZR means they will soon be out on events.
So two autosolo's in two weekends!
This week see's the MGZR out in action once again, this time in a local Scatter Rally run by Oxford MC.